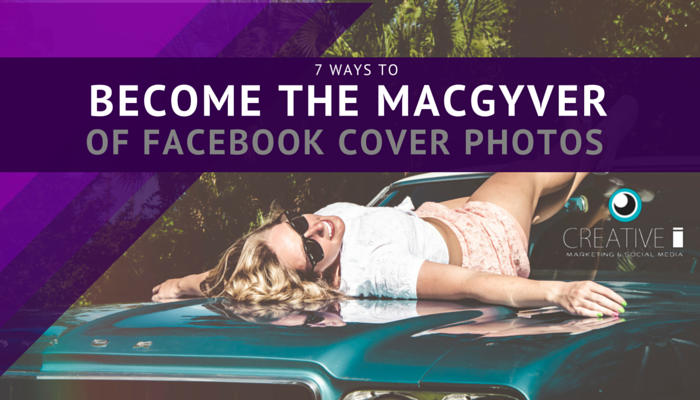 I'm a stickler for cover images (and LOVE creating them)… it's just one of the easy ways you can make an impression to new and current customers, for little to no out-of-pocket expense! AND the cover photo and profile image area of your Facebook page (or any social media page for that matter) is prime marketing space that needs to be utilized.
Just think about it for a minute… when you need to search something or find out some info, what do you do?
Do you "google it"?
Do you search them on Facebook?
Do you ask a friend or co-worker?
Chances are you have done all three. And many times you will end up in the same place –> all to one's social profiles or website to find your answers. This only validates and strengths my point here….
If you are not using your cover images to the best of your ability… you are leaving money on the table and missing that split-second chance to connect with a potential customer.
Depending on your business, that could be mere dollars or thousands of dollars.
So, NOW do you think it's worthwhile to be investing some time into making sure yours is top notch? (nod your head yes!)
 "If you are not using your cover images to the best of your ability… you are leaving money on the table"
To start you on the right path, here are some tips that you can use for your next cover image:
Make sure you design your cover photo to the right dimensions (851 pixels wide x 315 pixels tall). Not a designer? No problem! Use free online software such as PicMonkey or Canva to get you looking professional in no time. They are both user-friendly and are pretty robust tools. I use both, but my most favourite go-to is definitely Canva!
Consider using elements that direct the focus of the visitor, especially with a call to action pointing to tabs or your customized CTA button. Arrows are the most obvious choice and work well. But you can also use swooshes and swirls that direct the eye to the CTA button in a more not-so-obvious way. These buttons that appear after you post your cover photo (make sure you know where they are so you don't cover up your text with these buttons. Typically if you stay away from the bottom 20% of you cover area, you'll be good) Just check your current cover photo or someone else's to make not of how it will look once you're done.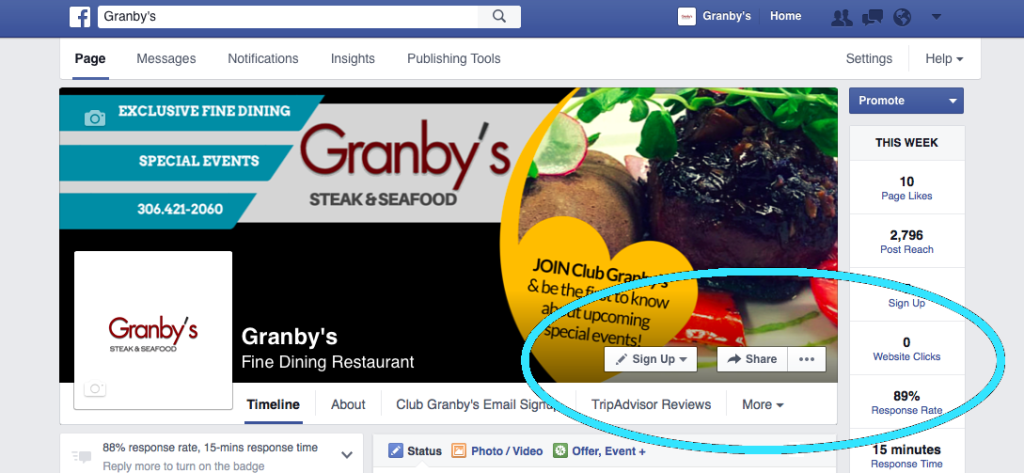 3. Make your cover photo part of your content marketing and editorial calendar. Update your cover photo with changes to marketing, new campaigns, new products, events, giveaways, etc. Your marketing needs to be consistent and this is just one easy way to make you look like a marketing guru 🙂
Try to update your cover photo at least once a month if nothing else big is happening. Keep it fresh. Keep it simple. Keep being consistent!
(see the theme here…?)
Use visuals in your cover photo to answer a visitor's question: "Why should I like this page?" When someone new comes to your page, they should be able to make that split decision whether or not this is something they are interested in or would like to follow and learn more about. Consider it your most modern business card online.

After you post your cover image, click on it to add additional info or links to websites etc in the photo description! Many forget about this but it's prime space to offer more value to your followers (so don't just leave it blank). It also updates your post to your timeline saying that you have changed your cover photo, except now it will also have your kick butt extra info on it = more value to the reader.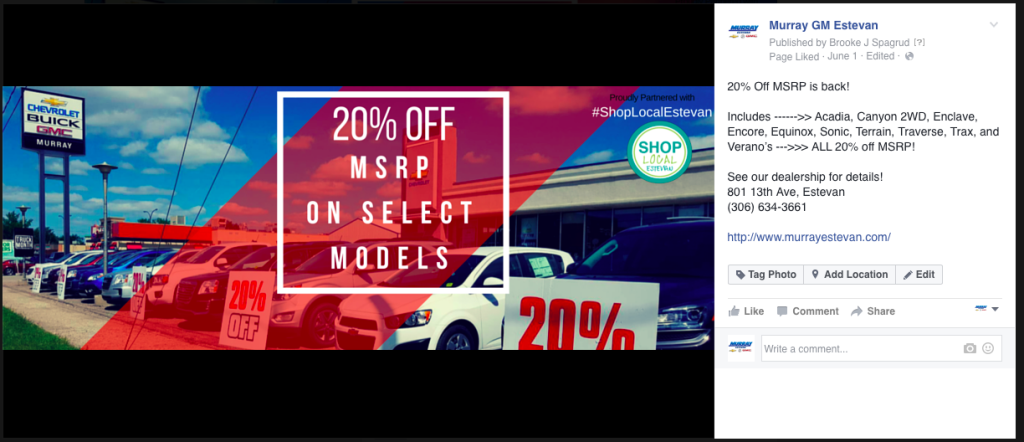 Use eye catching visuals. Try using your own high quality/high resolution images, but if you are not able to, try a royalty free stock photo to create the connection you are envisioning! I love to use the photos available right in Canva, or other websites such as Pexels.com, Pixabay.com or Photodune.net. Even if you have to pay a few dollars for a great image, it is money well spent (in my opinion)
Here are some more cover photos designed by Creative i that will hopefully inspire you to make your next kick butt impact to your customers.
Looking for some help? No problem! Just send me a message or fill out the contact form below and I can create your next custom cover photo for you!
[vc_contact_form form_email="" form_name_field="required" form_email_field="required" form_phone_field="show" button_type="teal" button_outlined="0″]